Podcast: Play in new window | Download (Duration: 28:00 — 21.4MB)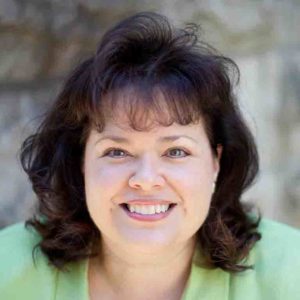 A fundraiser for Indiana University, Sue Sgambelluri has had a foot in each of the worlds of corporate philanthropy and nonprofit organizations since she arrived to Bloomington in 1994. Sgambelluri's experience witnessing the collapse of the steel industry in Northwest Indiana in the 1970s and '80s inspires her to make sure Bloomington never suffers its own economic downturn. Her work with the Bloomington Redevelopment Commission helps ensure Bloomington will remain, as she puts it, a "resilient" town for business.
Host Michael Glab goes one-on-one with Bloomington's most fascinating people every Thursday at 5:30pm. Tune in for a bonus feature, Big Talk Extra, every Monday on the Daily Local News at 5:00pm for added chat from the previous week's show.