Podcast: Play in new window | Download (Duration: 26:14 — 24.0MB)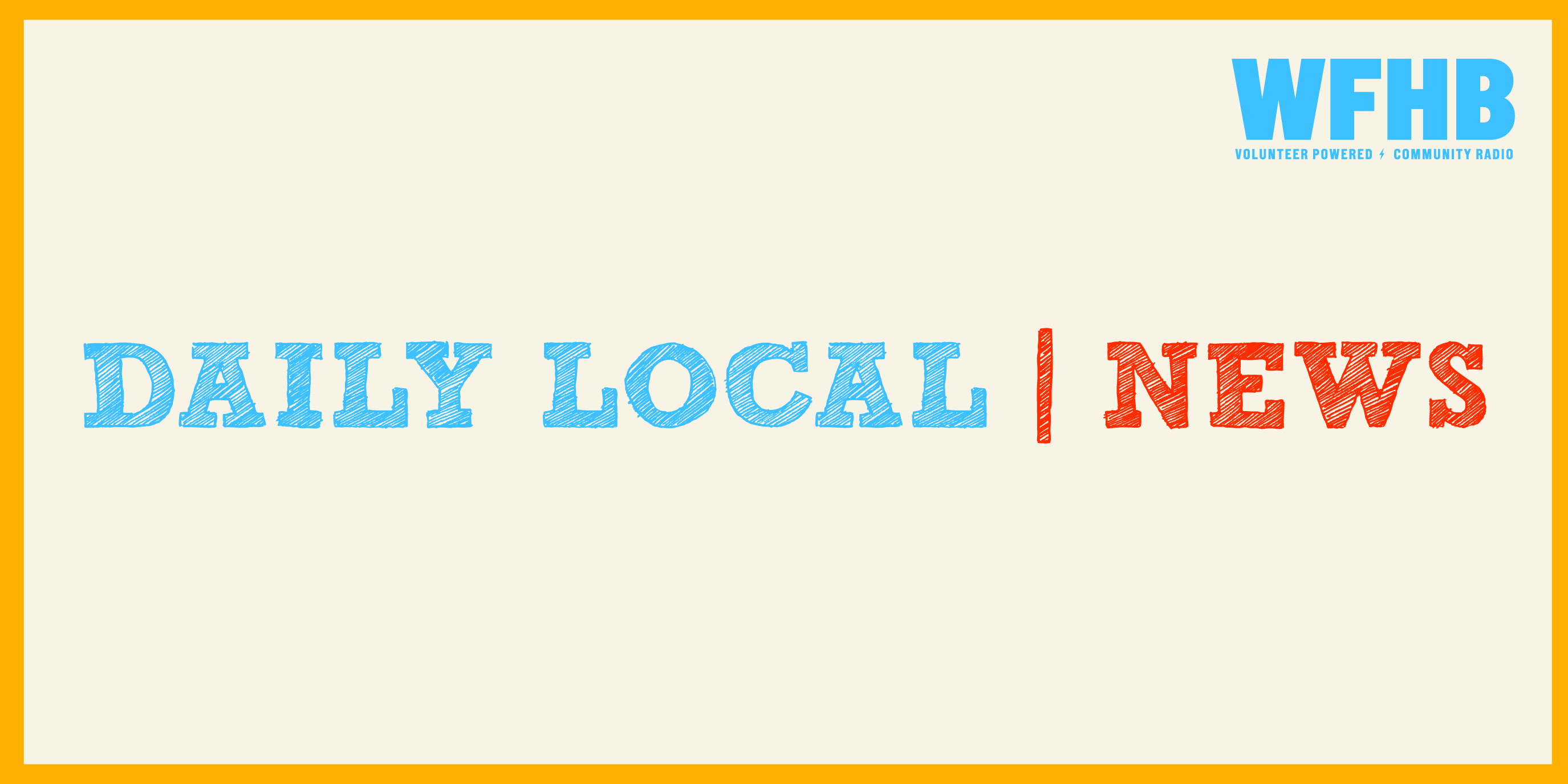 Indianapolis is among 20 cities being considered for Amazon's second corporate headquarters; Bloomington is looking for area artists to construct a bicentennial song; Officials from IU, the city of Bloomington, Monroe County and the state legislature came together over the weekend for the Bicentennial Kickoff Event in the Monroe County Government Center; After 178 amendments over five months, the Bloomington City Council adopted the new comprehensive plan in its meeting last night; And the Monroe County Redevelopment Commission unanimously approves making the Cook Group property on Curry Pike its own tax increment finance district (TIF).
FEATURE
The League of Women Voters hosted their first legislative update and candidate forum on January 4. Indiana State Sen. Mark Stoops' presented his legislation with regards to the logging at Yellowwood State Forest; State Rep. Matt Pierce presented his Death with Dignity legislation; and State Rep. Peggy Mayfield reviewed her enrolled legislation that covers law enforcement officers' medical bills if they're injured in the line of duty.
VOICES IN THE STREET
On Tuesday, IU Health and Bloomington officials, along with Indiana Governor Eric Holcomb, broke ground on the  new hospital. Voices In the Street asks your friends and neighbors how they feel about the Bypass location of the new hospital.
CREDITS
Today's headlines were written by Jonah Chester and Wes Martin, along with Sarah Vaughan for CATSweek— a  partnership with Community Access Television Services.
Our feature was produced by Wes Martin.
Voices in the Street was produced by Wes Martin,
Our engineer today is Spencer Heuring.
Our Anchors are Sarah Vaughn and Carolyn VandeWiele.
Our theme music is provided by the Impossible Shapes.
Executive Producer is Wes Martin.