Podcast: Play in new window | Download (Duration: 2:06:35 — 86.9MB)
ARE THERE ALIENS IN BLOOMINGTON? WFHB's Firehouse Follies Spring show, "Men in Mauve," will take a good, hard look at this question.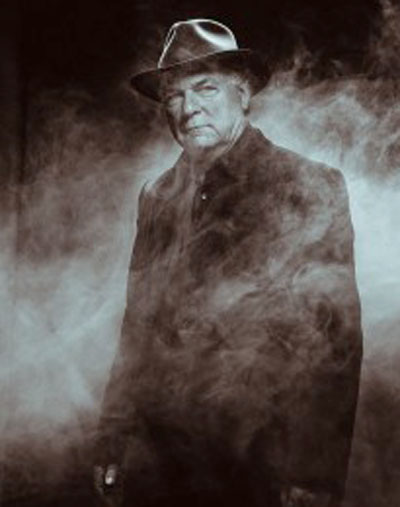 Master craftsman, acclaimed singer/songwriter and globe-trotting performer David Olney has released 20 albums over four decades, including six live recordings. His music has been prominently featured in ABC-TV's Nashville and he stellar songs have been recorded by Emmylou Harris, Linda Ronstadt, Del McCoury, Tim O'Brien and Steve Young, among many others.